In the month of December i discovered Rebecca Brooks and her ultra steamy romance novels. I happily finished two of the 'Men of Gold Mountain' series which were 'Make me Stay' and 'Make me Yours'.
I read these ebooks in no particular order as a stand alone and boy did they make me blush!!
'Make me stay' was my favorite of the two. Austin is a sexy ski instructor and Samantha Kane a strong, independent businesswoman who is trying to obtain some of Austin's land for development.  The problem, she doesn't tell Austin who she is. The sex is on fire and so is the suspense waiting for Austin to finally workout who is is sleeping with.
'Make me Yours' follows Ryan the hot rockstar who is a recovering alcoholic and Claire the sensible good girl. They are former lovers who find their way back to  each other, with a few surprises and second chances along the way.
I loved both books and can't wait to read more of the series and other books by Rebecca Brooks. 
What were your reads for December? And what would you recommend i read in January. Something steamy?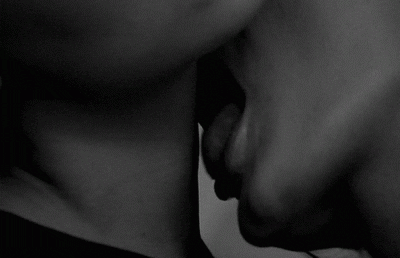 Please reload